Relax and Join the Fun!
AMENITIES & ENTERTAINMENT
PACIFIC BEACH ANCHOR CAFÉ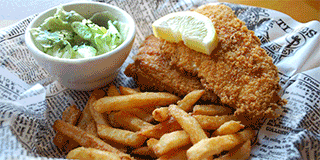 ​
The Anchor Café is open for breakfast, lunch and dinner where you can order anything from a tradition breakfast, classic cheeseburger, creamy clam chowder or steamed clams, all prepared to perfection.
New menu coming soon...
PACIFIC BEACH BAR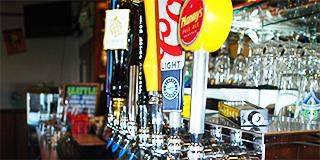 ​
• Covered Patio Seating
• Pool Table
• Six TVs, including two 58" big screens
• Special events throughout the year
• Shuffleboard
• Fully-stocked bar
OTHER SERVICES
• Takeout available
• Reservations encouraged for large groups
• We accept MasterCard and Visa
ESPRESSO BAR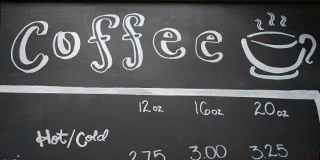 ​
Need your morning latte? Come see us at our new location in the Rental Center. At the Espresso Bar we will make your "usual"...whatever it may be. Our shop features Cafe D'arte coffee with specials for each day of the week.
GIFT SHOP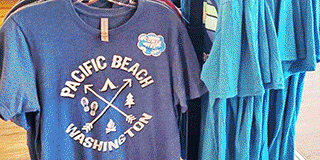 ​
Pacific Beach Gift Shop offers unique, quality Pacific Coast gifts. Looking for a wearable souvenir? We carry sweatshirts, t-shirts, hats, and more. For the kids, our shop sells novelty toys, kites, seashells, collectible rocks, and more. Something is always on sale, so pick-up the perfect souvenir or purchase a gift for a friend.
RENTAL CENTER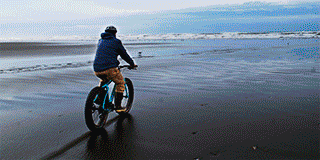 ​
Your outdoor recreation stop for enjoying Navy Getaways Pacific Beach outdoors year-round. We cater to many levels of outdoor recreation, from tent camping, to the unique experience of clamming. Bikes, barbecues, clamming gear, boogie boards, skim boards, camping gear, canopies, tables, chairs, games and more available for rent!
INFORMATION & RESOURCES
We have a small library available to help you plan your adventures and increase your outdoor knowledge. Resources include maps, guidebooks, brochures, and more. Let our staff help you in selecting the right gear for your outdoor activities. Our local knowledge can help you experience the Pacific Northwest's scenic beauty and awaiting adventures.
OUTDOOR GAMES & ACTIVITIES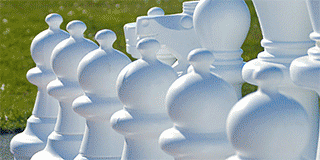 ​
Come check-out outdoor games and equipment from our Rental Center
Giant Chess Set*
Basketball Court*
Sand Volleyball Court*
Horseshoe Pit*
Cornhole*
Tetherball*
Playground*
TOLF Course*
Outdoor Equipment Rentals
Clam-Digging Rentals
Clam-Cleaning Station*
Whale-Watching Tower*
Fire Ring
Sluice Mining
*FREE
COMPUTER ACCESS & WI-FI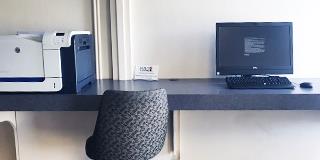 ​
There is a computer terminal available in the main lobby, free of charge. Keep in touch with friends, get directions, or surf the web. Login information is noted on the console.
FREE WiFi provided by MWR WiFi is available throughout the facility.
---